Juerui industry was born in 2010 with the goal of introducing Spanish food and wine culture in China. In order to perpetrate the idea, we made extended efforts to investigate and analyzed thoroughly the product selection, market positioning and sales channels.
Since then, a multinational team with a full understanding of Spanish culture in food and fine wines has been working to bring to the market the best and most suitable ingredients from Spanish cuisine and offer the consumers a natural way of life and a healthy diet.
Our food selection includes four basic elements of the Spanish diet: seafood, canned vegetables, olive oil and Iberico Ham. In terms of seafood, our key brands are Anxoves de L´Escala for white and black anchovies, Belaia for frozen Sardines and Ramon Peña for premium canned seafood. As for canned vegetables, we represent La Catedral and Gourmet.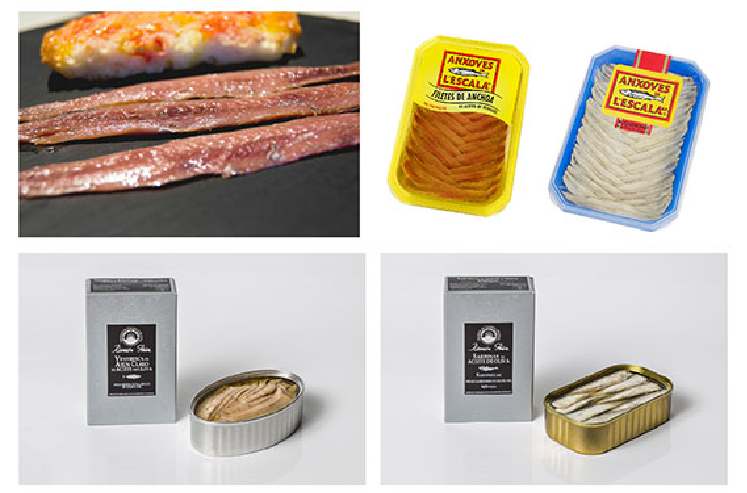 Moving on to the olive oil and vinegar, our mains are Cieloliva extra virgin olive oil for all purposes available in 1 liter and 5 liter formats. Looking at premium olive oils, we showcast Aubocassa a wonderful olive oil coming from the north mountains of Mallorca and elaborated by Roda Wineries and Acanto, a revolutionary olive oil rich in polyphenols made of green picual olives and coming from the natural park of Sierra Magina in Jaen, in the south of Spain. Regarding vinegar, we carry the awarded Full Moon vinegar, and Fernando de Castilla Pedro Ximenez traditional especially from Jerez de la Frontera.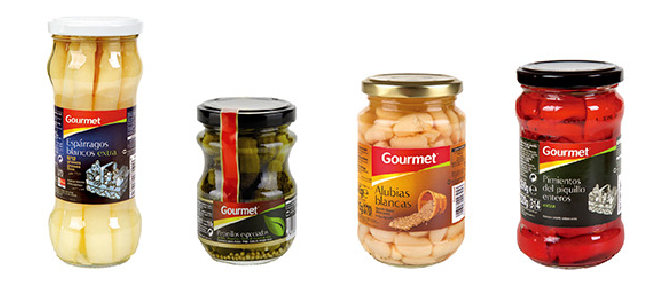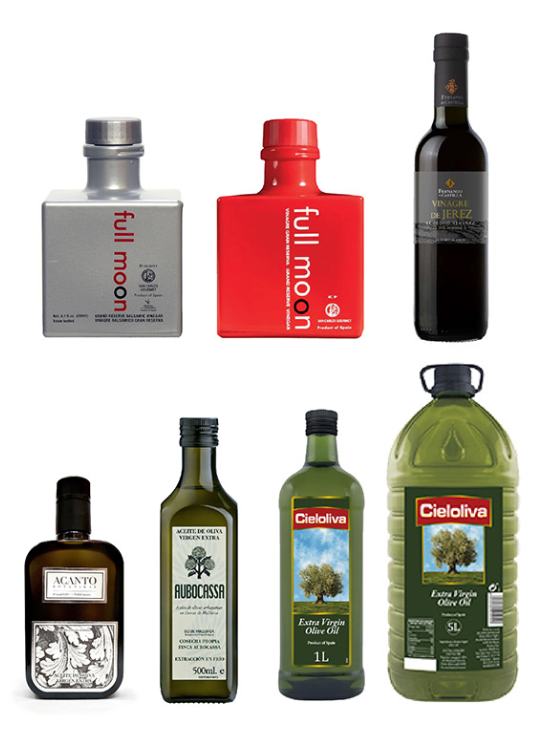 Last but not least, our iconic and awarded Iberico ham. Jamones Blazquez is a four generation company making the best Iberico ham. We carries a full variety of Blazquez sliced ham and all the color range of their bone-in Iberico ham. From black and red label for the most demanding palettes to green and white label for an exquisite taste, with excellent quality.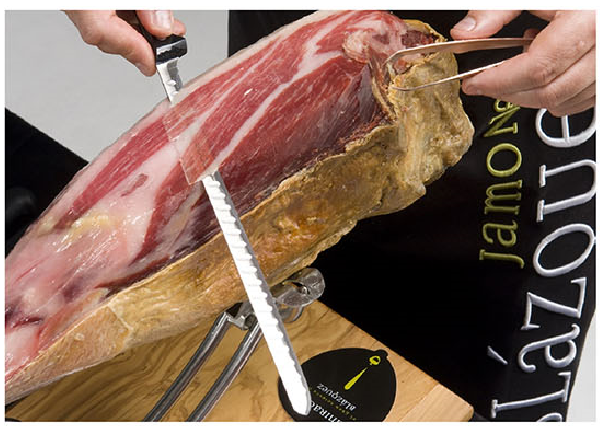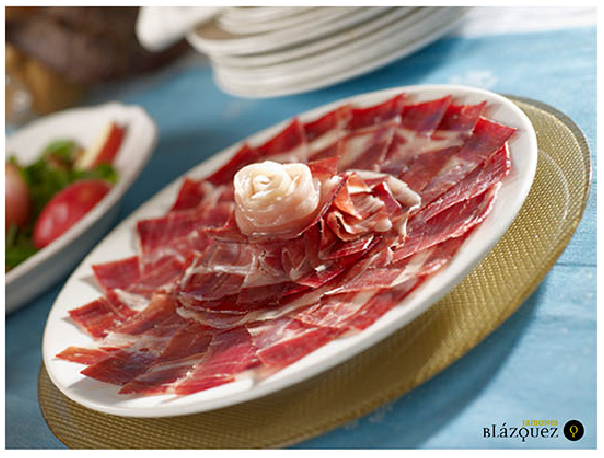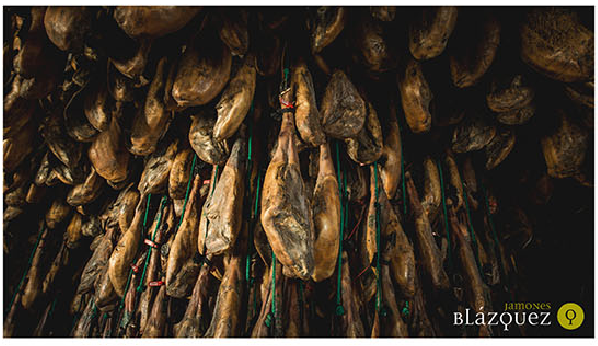 See you next month for the chapter of our wines.